I wish when I started investing many years back, I had access to a well organized & comprehensive video course. It would have saved me a huge amount of time that went in treasure-hunting for 'actionable' wisdom. We have created our courses & research series exactly with that need in mind. Our program provides you with a structured framework, that will help you in every step of your investment journey, starting from the fundamentals all the way to finding, analysing & valuing great businesses.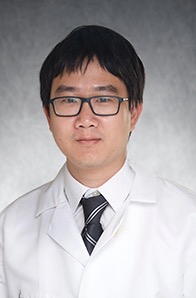 - Sikawat Thanaviratananich, Clinical Assistant Professor of Neurology, Neurologist, Iowa, USA
Neurology Residency at Case Western Reserve University, Cleveland, Ohio, USA

I am a newbie investor originally from Thailand, but now working as a Neurologist in the US. I started investing this year (2019) without any clear principles yet and have been lost in investing. I have been reading books on investing and watching some videos. To me, investing is more like a skill not knowledge and one cannot be successful just by reading books, but needs some guidance from someone who are more experienced. Many investing books are repetitive, talking about theory, written about mindsets and not really practical. Even studying many of them, you don't know what exactly is important to look for in the real investing world.
There are things I love about this course so far:
1. It is very well-explained, the instructor was not rushing through like some of the courses I enrolled before and this course is more organized
2. It is concise for each video, with some basic theory and gets right to the practical point.
3. The instructor showed quite systematic way on how he analyzed business in the real world
4. The instructor used a lot of examples in the real world, with some case studies and also showed exactly where to find this information on the website (in which the newbie might have no clues to find them)
5. Even though I have been through many books; there are many things that I just learned from this course, may be I did not understand it before and the instructor of this course digested it in a simpler way for me to understand
6. The very first of video very well explained about the short term volatility and long-term investment
7. The instructor responded very well and promptly to the questions
8. As I have read many books before starting this course, I think all practical points you would need to invest in the real world are in this course and this year, I plan to apply primarily the method/approach the instructor taught me in this course to invest in the real world and hopefully time will prove it, and hopefully will show how I do at the end of 2020.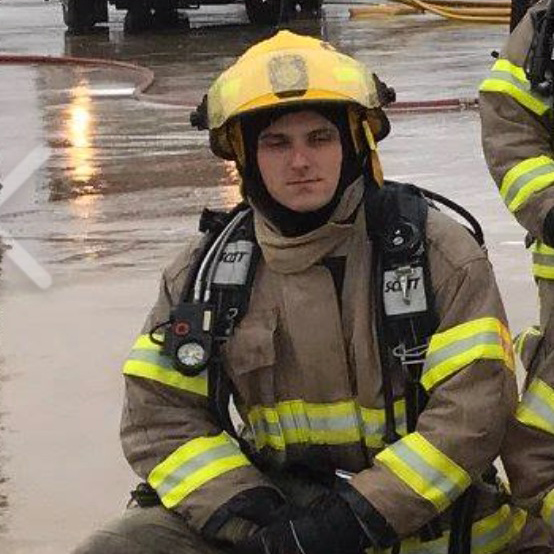 - Rich Faunce, Reactor Operator for DOW Chemical



My name is Rich Faunce and I am from the greater Philadelphia area. I'm 28 and work as a reactor operator for DOW chemical. I have enjoyed the opportunity of previewing this easy to understand course. I have done what seems to be extensive amounts of research on investing prior to this course but still felt weary of this field. There are many pros I've enjoyed taking this course. The biggest asset was how easy the course taught me investing fundamentals. The course was broken down in multiple bite size videos making it easy to digest. It was self paced so re watching a video to retain the knowledge was very easy and not time consuming at all. One of my biggest problems late last year when I started investing was getting confused by terminology I didn't fully understand. This course started out with basics. Building a foundation in the little experience I had. Then building on that knowledge throughout. In a clear cut and easy to understand manner. Lastly, I couldn't be happier with the level of confidence I can now deploy while investing for my future.